Welcome to Cloud Toronto, your trusted partner in the world of innovative investments. Cloud Toronto is involved in the gas station and convenience store industry and offers innovative investment opportunities within that sector.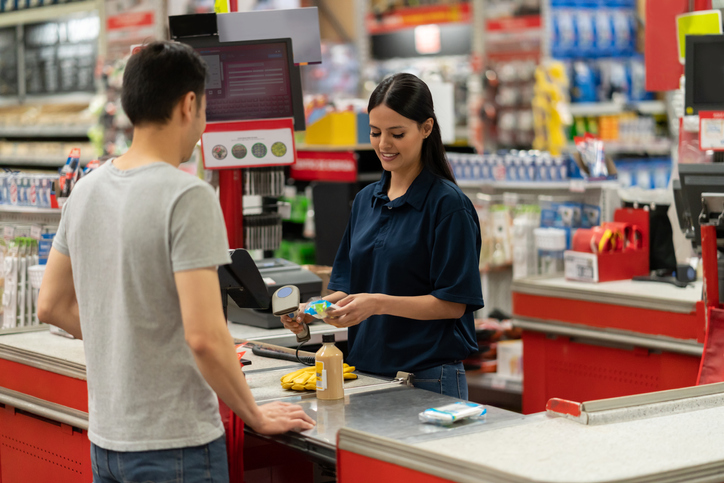 Our story is one rooted in a passion for technology, entrepreneurship, and the transformative power of innovation.
At Cloud Toronto, we believe that the future is shaped by those who dare to dream, those who are unafraid to challenge the status quo, and those who understand that innovation is the key to progress.
Our mission is simple yet profound: to connect visionaries with visionary startups. We are on a relentless quest to identify, support, and promote the most promising and groundbreaking companies in the tech ecosystem. Our platform is designed to empower both entrepreneurs and investors, creating a space where innovation can thrive. Contact Us Freely.
Innovation: We live and breathe innovation. We are committed to fostering an environment where groundbreaking ideas can flourish and change the world for the better.

Transparency: We believe in transparency as the foundation of trust. We provide clear and comprehensive information to both investors and entrepreneurs, ensuring informed decisions and responsible entrepreneurship.

Community: Our strength lies in our community. We are proud to have built a diverse and vibrant network of investors, entrepreneurs, mentors, and industry experts who share our passion for innovation.
MEET OUR WONDERFUL CORE TEAM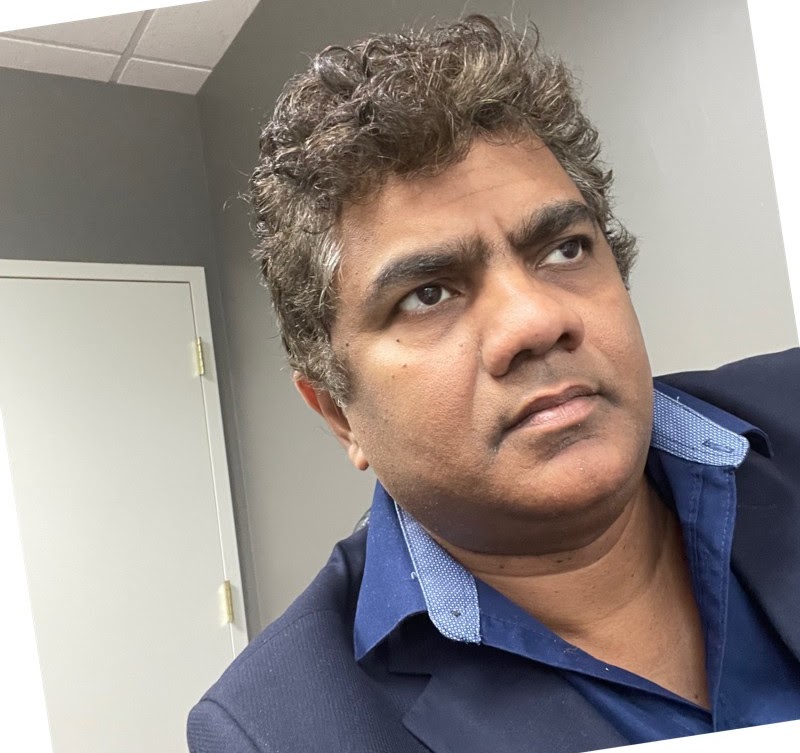 Dilip Mooparakath, "Everything" Entrepreneur and Growth Capitalist
30 Years of Experience in Technology and Business. Dilip has worked in many important roles within organizations and has led many successful campaigns. His deep understanding of Business and Commercial Real Estate has built the foundations for FYBN.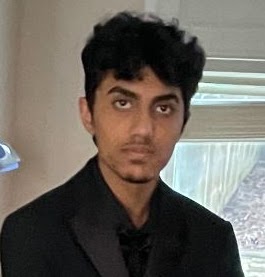 Krrish Mooparakath, Partner-Head of Monetization
1+ Years of Experience in Music and Real Estate . Krrish was responsible for putting together different strategies to grow the business locally. At FYBN, he joined the organization with the same goal to take FYBN International. He is responsible for over seeing the the growth of the organization.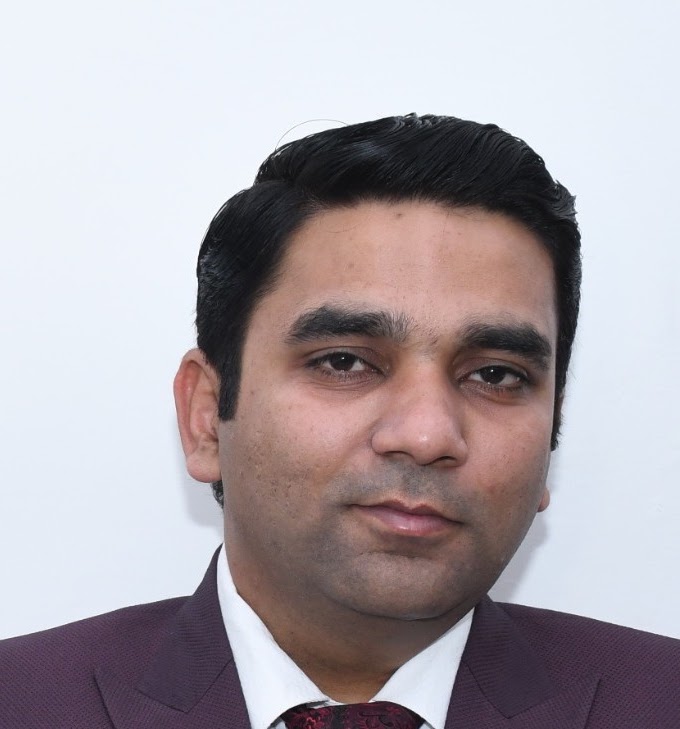 Zuhed Khan, Head of Technology
13+ Years of Experience in Technology. Zohaib is a Certified software professional with years of IT experience, specializing in architecture, requirement analysis, Object Orientation, Database Modeling, Design and implementation of n-tier agent and user facing applications. Zuhed's team has been responsible for producing our FYBN App which is now on Apple App Store and Google Play Store.