Early-Stage Investment Portfolio: Paving the Way for Investors' Success.
On trac to become India's First Trillion Dollar Co.
Our Investment exposure in Adani Group is show of sheer confidence in India's Growth Story. The Adani Group, led by billionaire entrepreneur Gautam Adani, has been making substantial strides in various sectors, positioning itself as a key player in India's economic growth. With interests ranging from energy and logistics to infrastructure and data centers, the group has diversified its portfolio strategically. Recent years have witnessed remarkable developments, such as the acquisition of crucial assets, including airports and ports, both in India and abroad.
Moreover, the Adani Group's ability to navigate complex business environments, coupled with successful collaborations and partnerships, enhances its prospects for achieving a Trillion Dollar valuation. However, it's important to note that economic landscapes are dynamic, and various factors can influence the trajectory of a company's valuation. Therefore, monitoring current developments and market dynamics is crucial to accurately assess the Adani Group's journey toward this historic milestone. 

Startup Ventures, Mature Investments.
Impossible Foods is at the forefront of the plant-based food revolution, pioneering innovative alternatives to traditional meat products. With its flagship offering, the Impossible Burger, the company has garnered widespread attention for its ability to replicate the taste and texture of beef while being entirely plant-based. As global awareness of the environmental and ethical implications of animal agriculture grows, Impossible Foods' mission to reduce the carbon footprint of food production aligns with these concerns. The company's commitment to ongoing research and development promises a future where sustainable, delicious, and plant-based alternatives are increasingly accessible and integrated into mainstream diets, potentially transforming the food industry.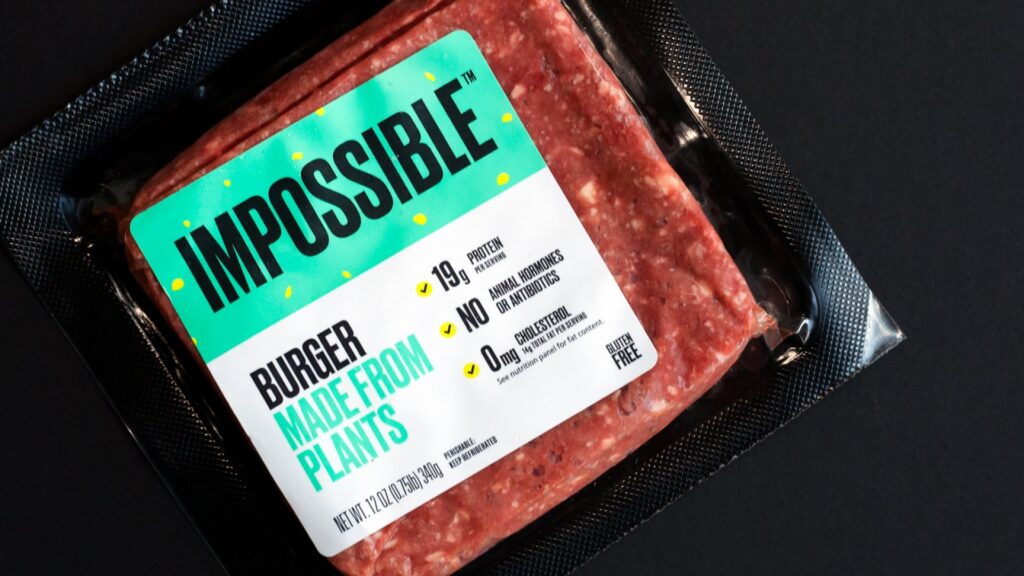 The Heart of Cloud Toronto's Philosophy
Robinhood is a popular commission-free trading app that has democratized stock market investing. It gained widespread attention for its user-friendly interface and accessibility to retail investors. However, its journey has been marked by controversies and regulatory scrutiny, particularly related to its trading restrictions during market volatility. Despite challenges, Robinhood's disruptive impact on the financial industry remains undeniable. The company's mission to make investing accessible to all continues to attract a large user base. Its future may involve expanding financial services, navigating regulatory hurdles, and addressing user concerns, while continuing to innovate and shape the future of retail investing.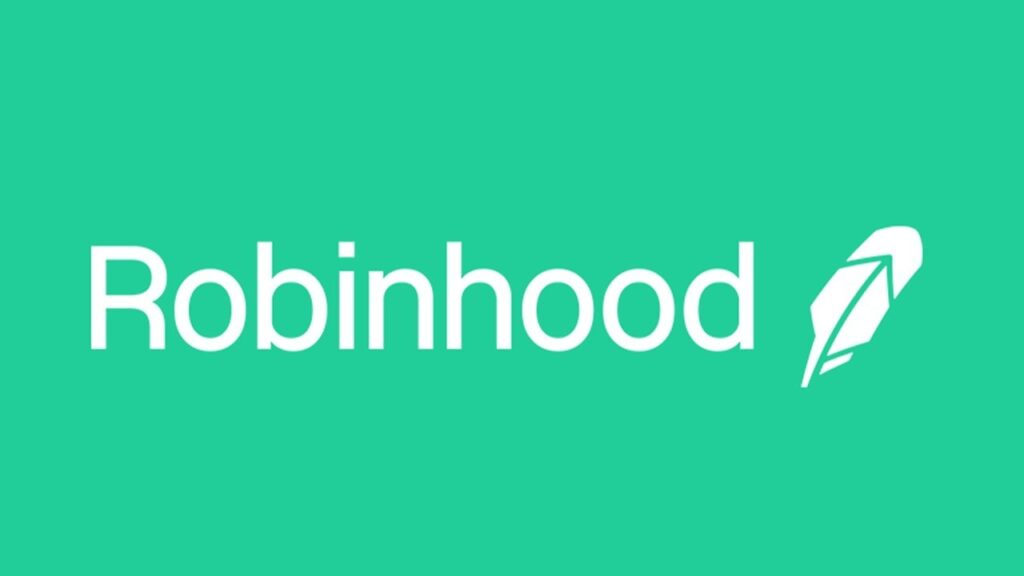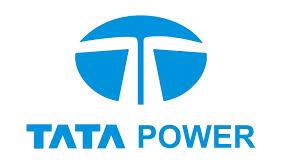 Our investments in Tata Power mark a strategic move to support India's burgeoning electric vehicle (EV) market. Recognized as a leader in this transformative industry, Tata Power has been instrumental in driving the adoption of sustainable mobility solutions across the country. With cutting-edge technologies and an extensive charging infrastructure, Tata Power is shaping the future of clean transportation. Our financial commitment underscores confidence in their pivotal role in the EV revolution, aligning our interests with the forward-looking vision of Tata Power. By investing in this industry trailblazer, we actively contribute to the growth and success of India's EV market, fostering a greener tomorrow.
Our strategic investments in Tata Motors reflect a forward-looking approach in the dynamic Indian electric vehicle (EV) market. As a leader in EV innovation, Tata Motors has positioned itself at the forefront of India's sustainable transportation revolution. With a robust portfolio of electric vehicles, the company is driving the nation towards a greener future. Our commitment to Tata Motors underscores confidence in their technological prowess and commitment to environmental sustainability. As India's EV market continues to expand, our partnership with Tata Motors aligns with our vision for a cleaner, more sustainable tomorrow, contributing to the growth and success of the EV industry in the country.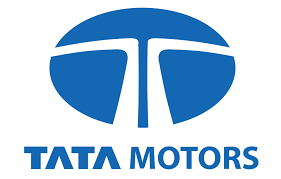 Our forward-thinking approach is complemented by sophisticated quantitative techniques, forming the bedrock of our strategic initiatives. By leveraging data-driven analyses and predictive models, we navigate dynamic landscapes with precision and foresight. Our strategic investments in Tata Chemicals signify a commitment to backing a leader in India's chemical industry. Recognized for its innovative solutions and sustainable practices, Tata Chemicals has consistently set industry benchmarks. Our financial support aligns with the company's vision for growth and excellence. As a key player in diverse sectors, including agriculture, nutrition, and material science, Tata Chemicals continues to drive transformative changes. By investing in this industry leader, we position ourselves at the forefront of India's chemical landscape, fostering progress, sustainability, and pioneering advancements that contribute to the nation's economic development.
As we navigate the evolving landscape of technology and innovation, our strategic investment in Tata Elxsi emerges as a testament to our commitment to pioneering advancements. Tata Elxsi, a global design and technology services company, has been at the forefront of driving transformative changes across industries. Our investment aligns with the company's ethos of pushing boundaries and creating cutting-edge solutions. With expertise in areas like automotive, healthcare, and media, Tata Elxsi is not just a player; it's a trendsetter. This collaboration positions us to harness the power of innovation, ensuring that we remain at the forefront of technological breakthroughs and market leadership.
The Long-Term Perspective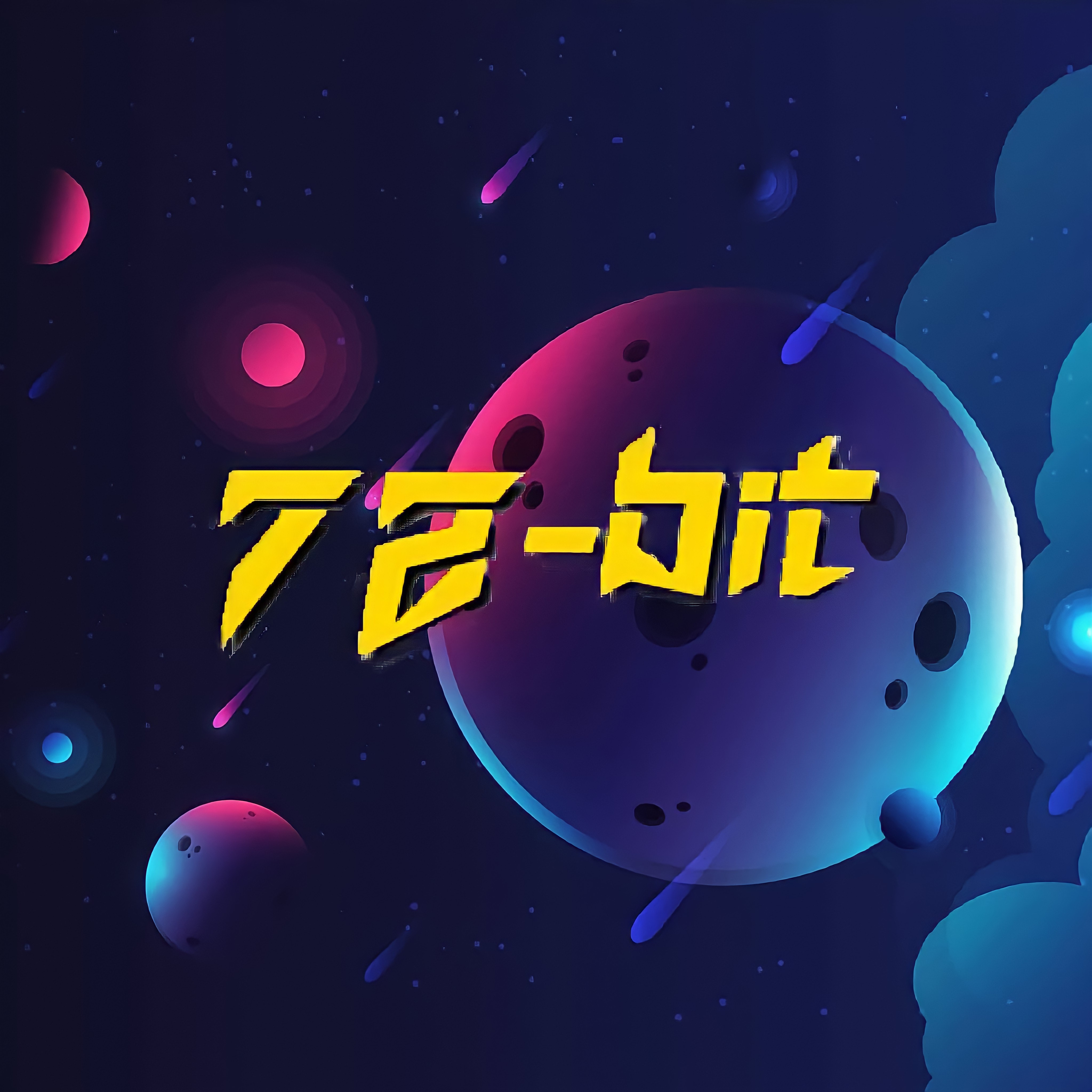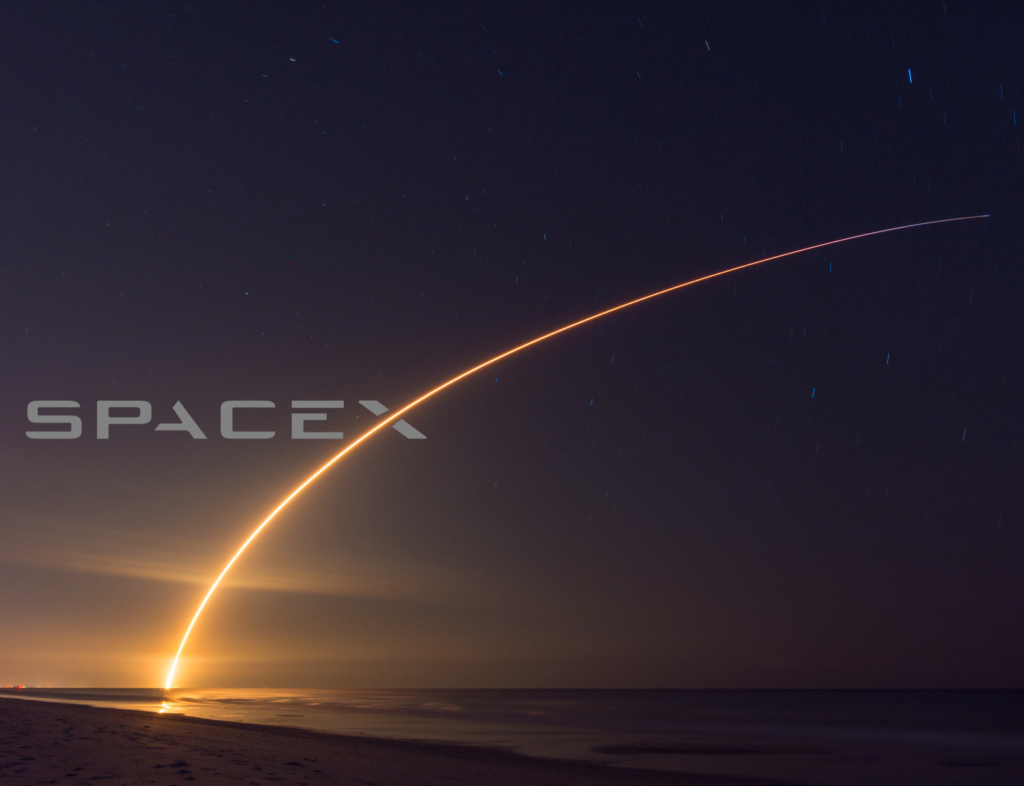 A Track Record of Success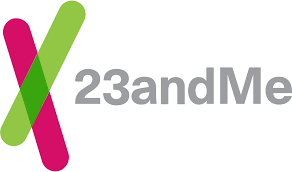 Exclusivity and Hands-On Support

Championing Wild Hearts and Bold Ideas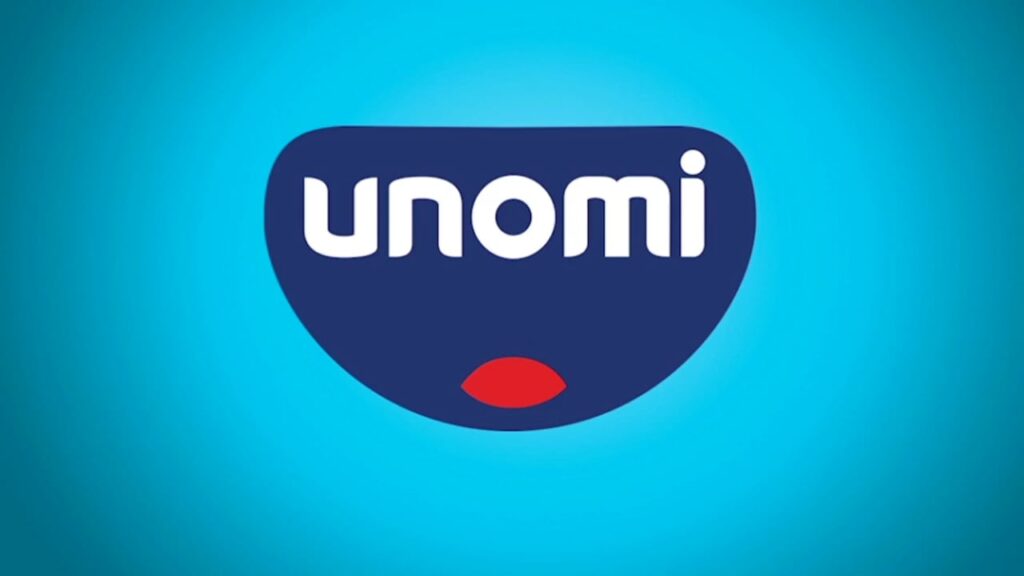 The Foundations of Cloud Toronto Venture Capital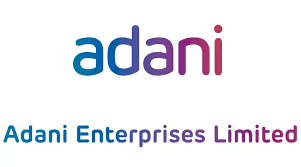 The Visionary Behind Cloud Toronto Venture Capital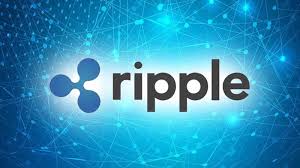 The Early Entrepreneurship

The Birth of Cloud Toronto Venture Capital


A Commitment to the Long Term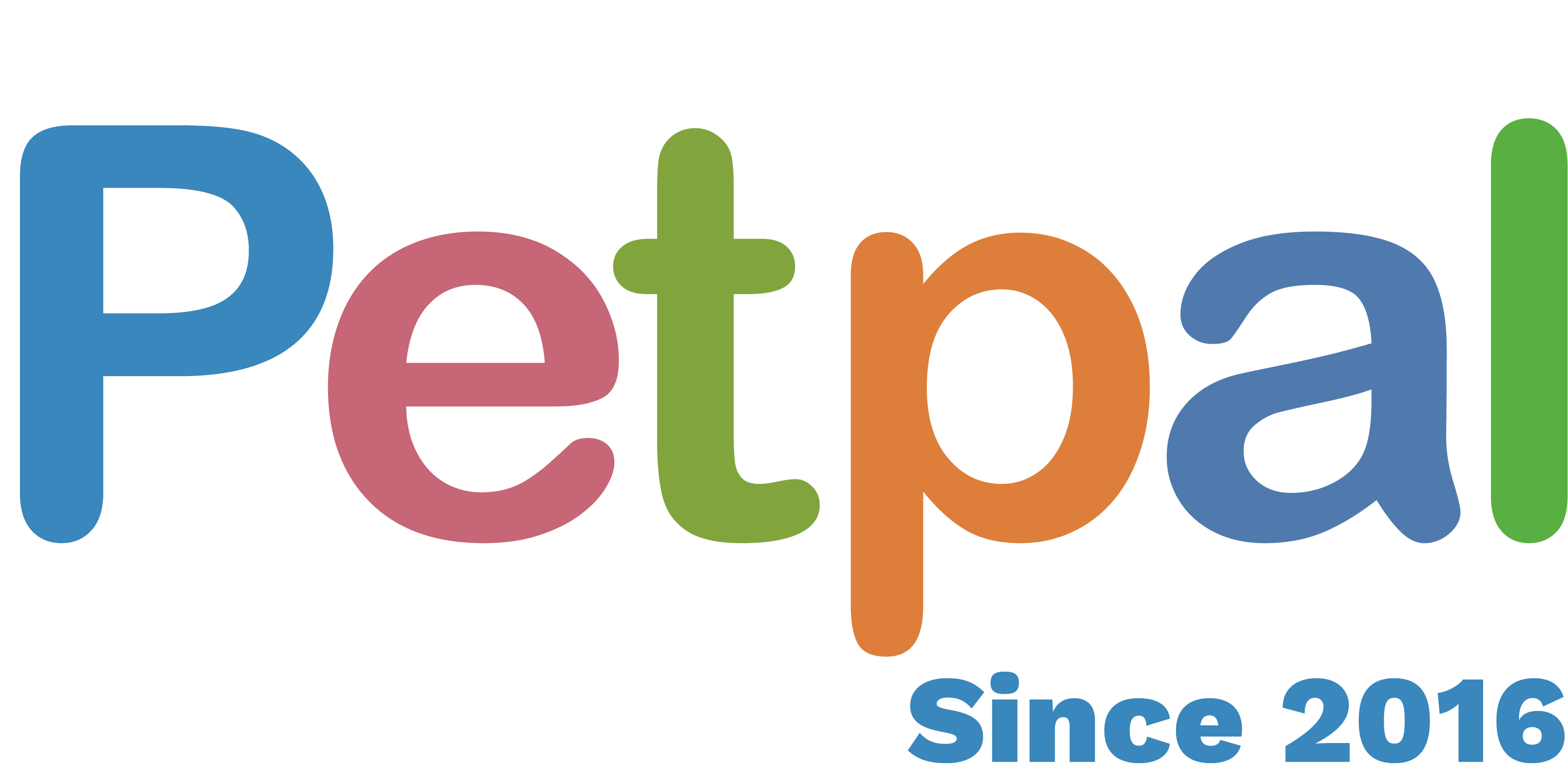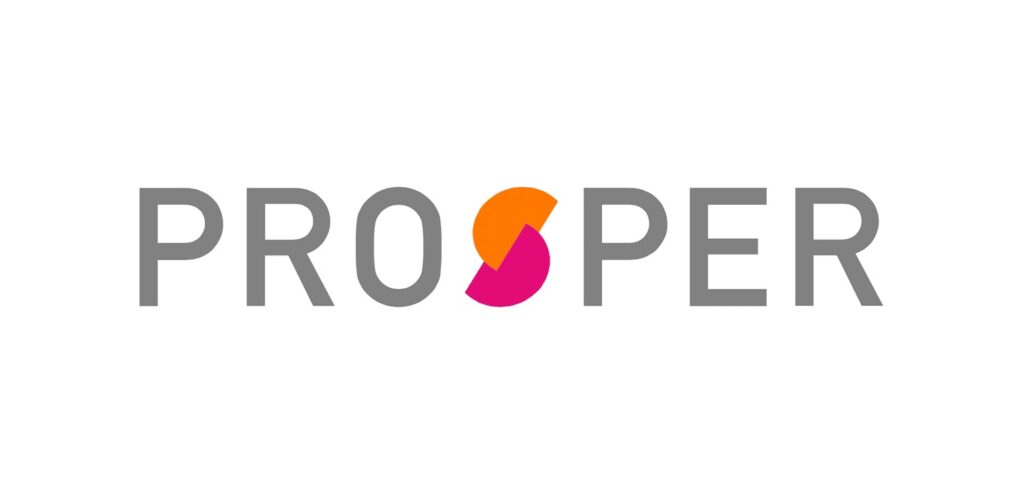 The Future of Innovation and Entrepreneurship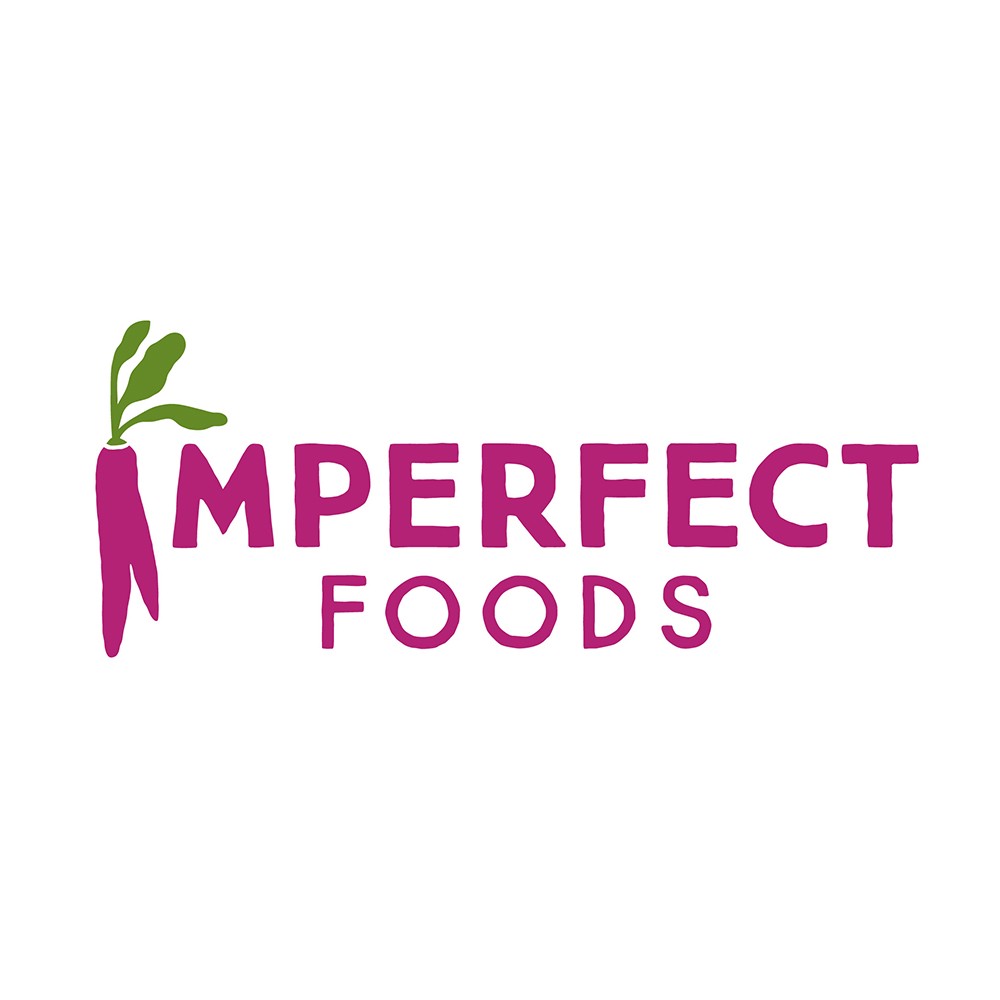 Profitable Public Debut, IPO Windfall