Early-Stage Investment Portfolio: Paving the Way for IPO Success
Startup Ventures, Mature Investments.
Impossible Foods is at the forefront of the plant-based food revolution, pioneering innovative alternatives to traditional meat products. With its flagship offering, the Impossible Burger, the company has garnered widespread attention for its ability to replicate the taste and texture of beef while being entirely plant-based. As global awareness of the environmental and ethical implications of animal agriculture grows, Impossible Foods' mission to reduce the carbon footprint of food production aligns with these concerns. The company's commitment to ongoing research and development promises a future where sustainable, delicious, and plant-based alternatives are increasingly accessible and integrated into mainstream diets, potentially transforming the food industry.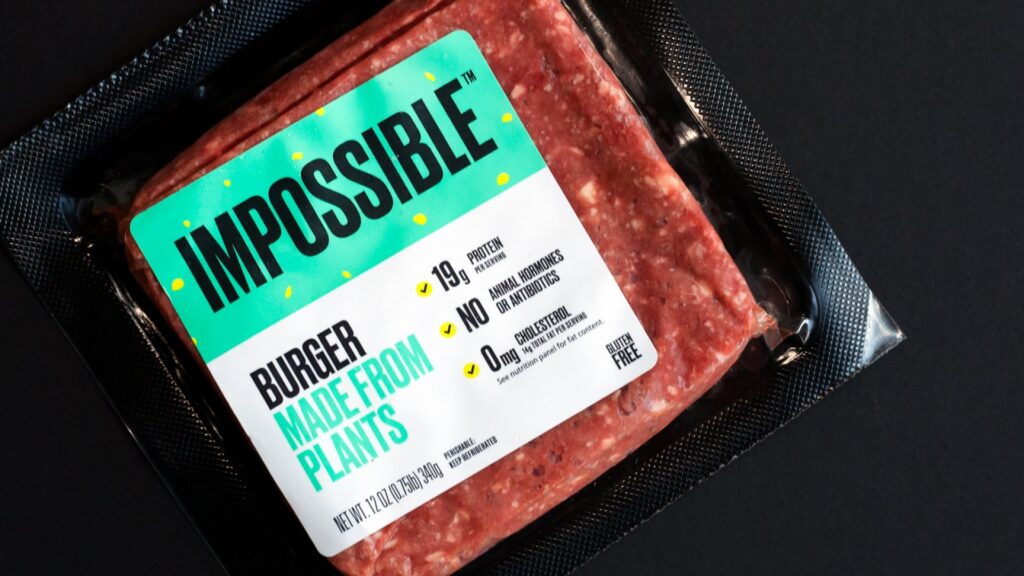 The Heart of Cloud Toronto's Philosophy
Robinhood is a popular commission-free trading app that has democratized stock market investing. It gained widespread attention for its user-friendly interface and accessibility to retail investors. However, its journey has been marked by controversies and regulatory scrutiny, particularly related to its trading restrictions during market volatility. Despite challenges, Robinhood's disruptive impact on the financial industry remains undeniable. The company's mission to make investing accessible to all continues to attract a large user base. Its future may involve expanding financial services, navigating regulatory hurdles, and addressing user concerns, while continuing to innovate and shape the future of retail investing.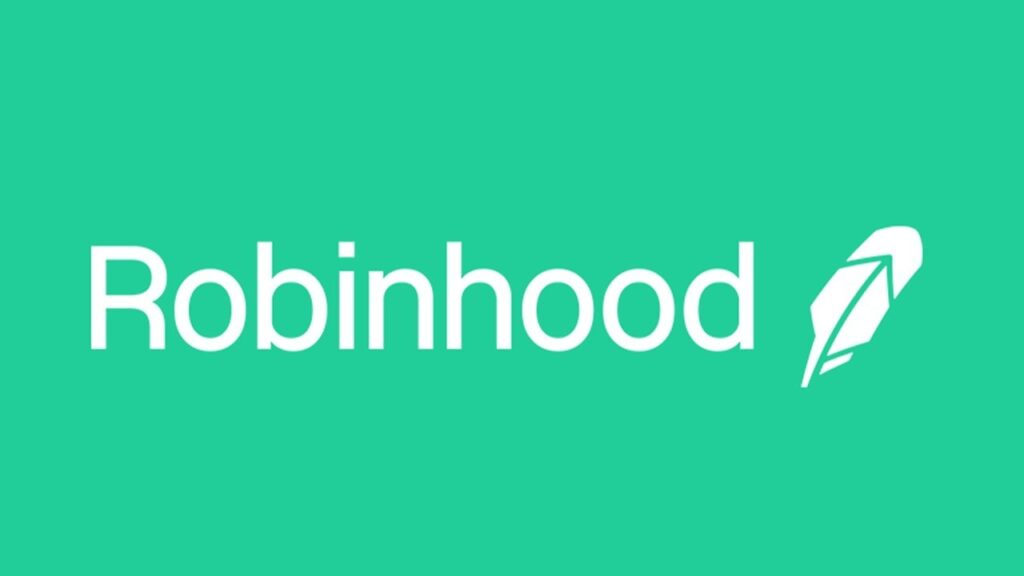 The Long-Term Perspective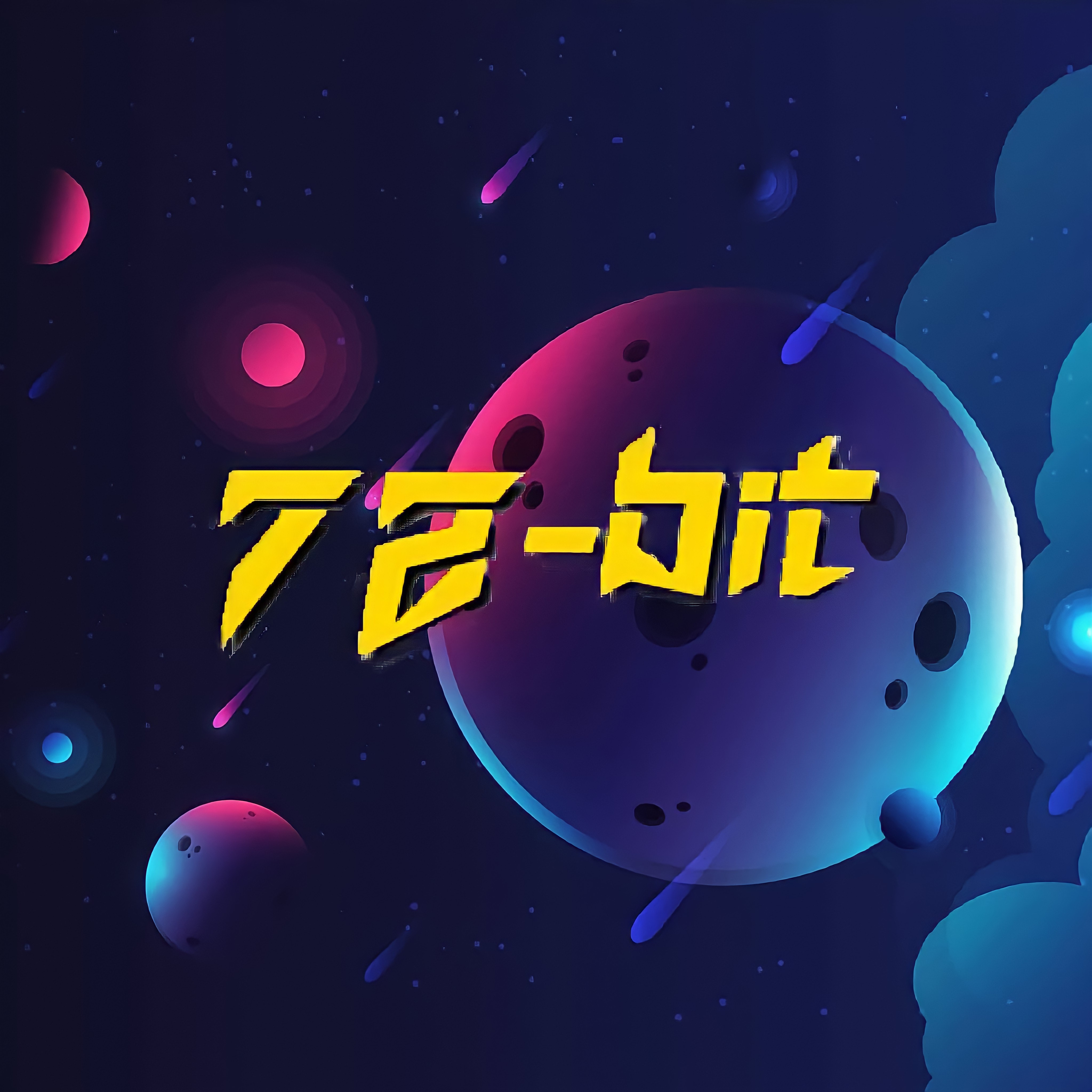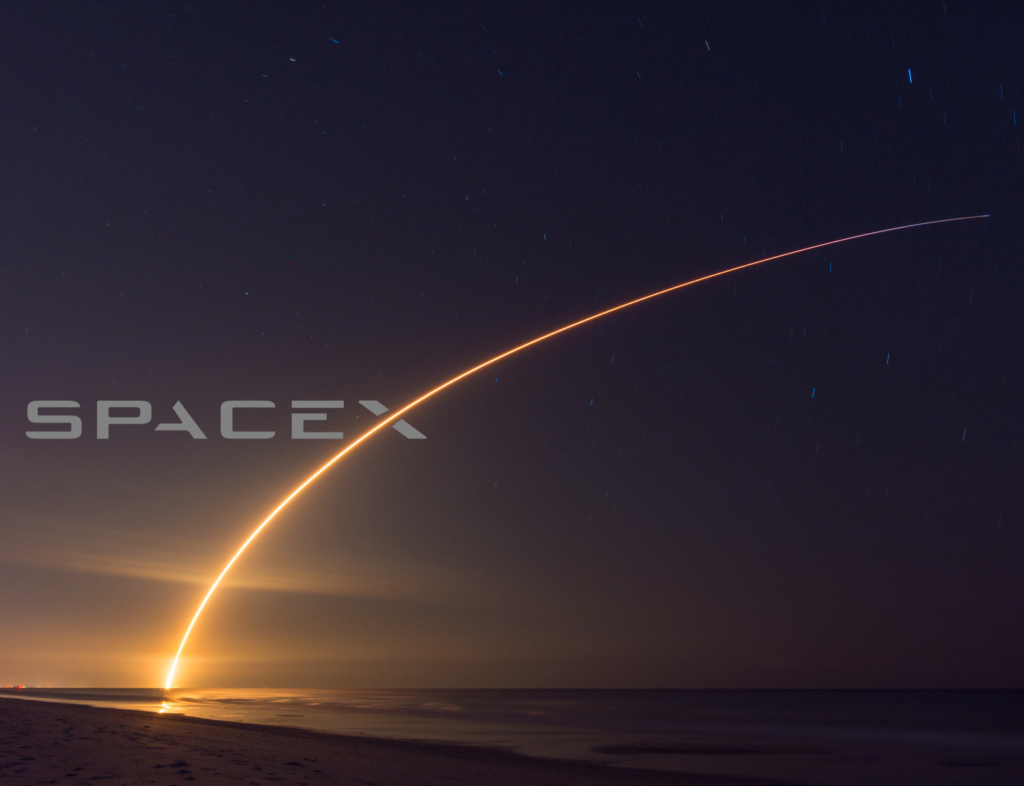 A Track Record of Success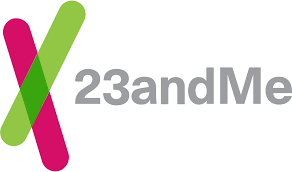 Exclusivity and Hands-On Support

Championing Wild Hearts and Bold Ideas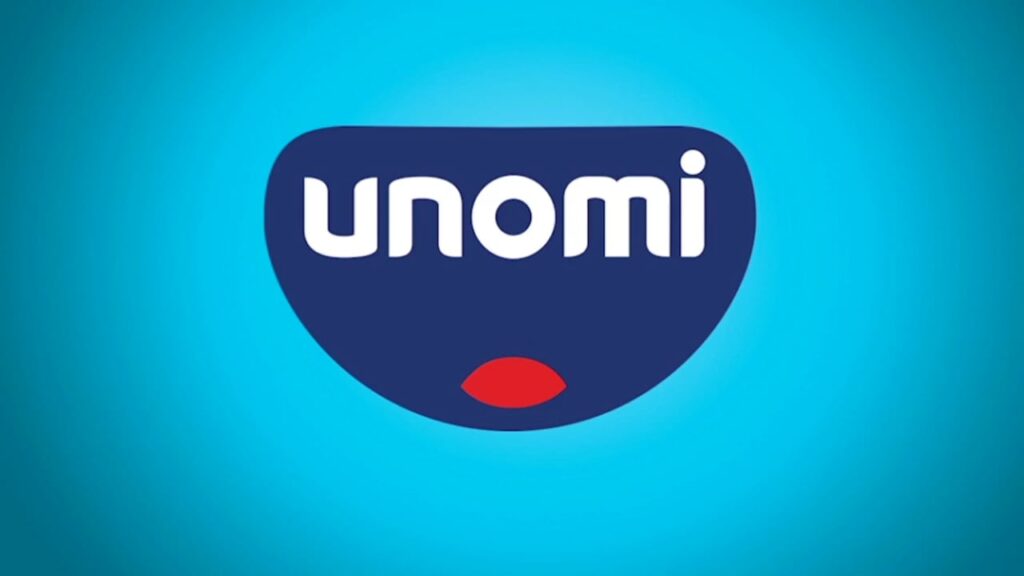 The Foundations of Cloud Toronto Venture Capital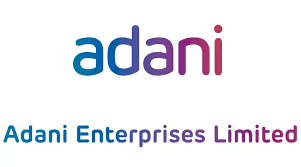 The Visionary Behind Cloud Toronto Venture Capital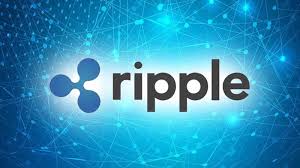 The Early Entrepreneurship

The Birth of Cloud Toronto Venture Capital


A Commitment to the Long Term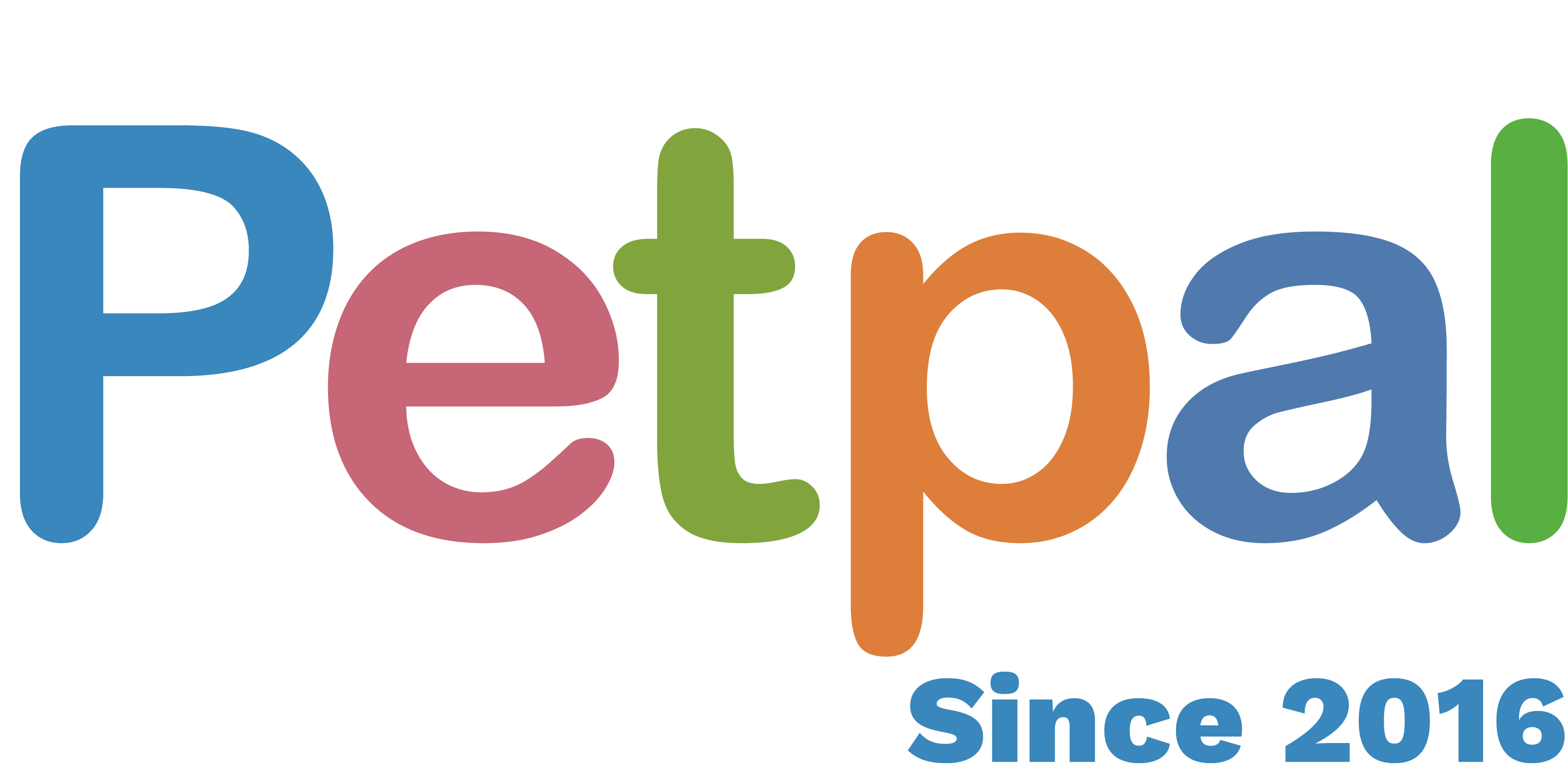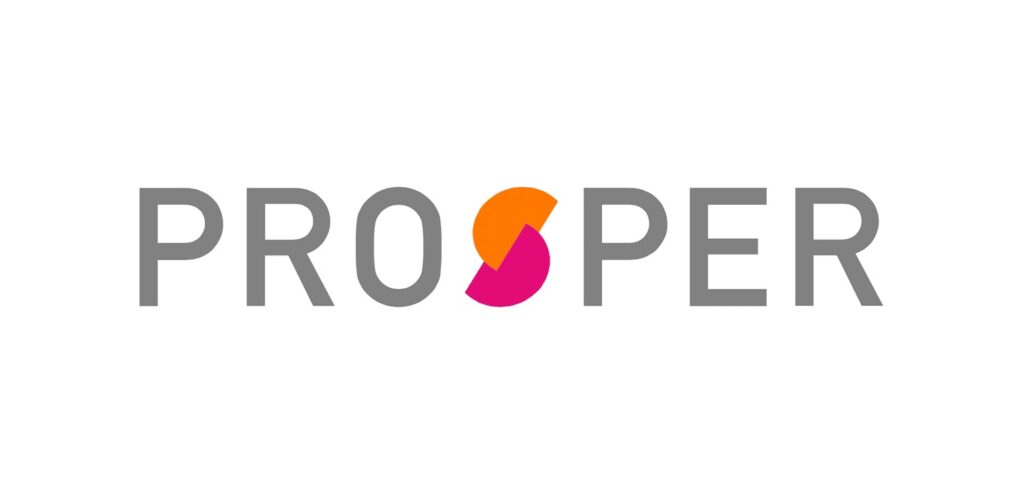 The Future of Innovation and Entrepreneurship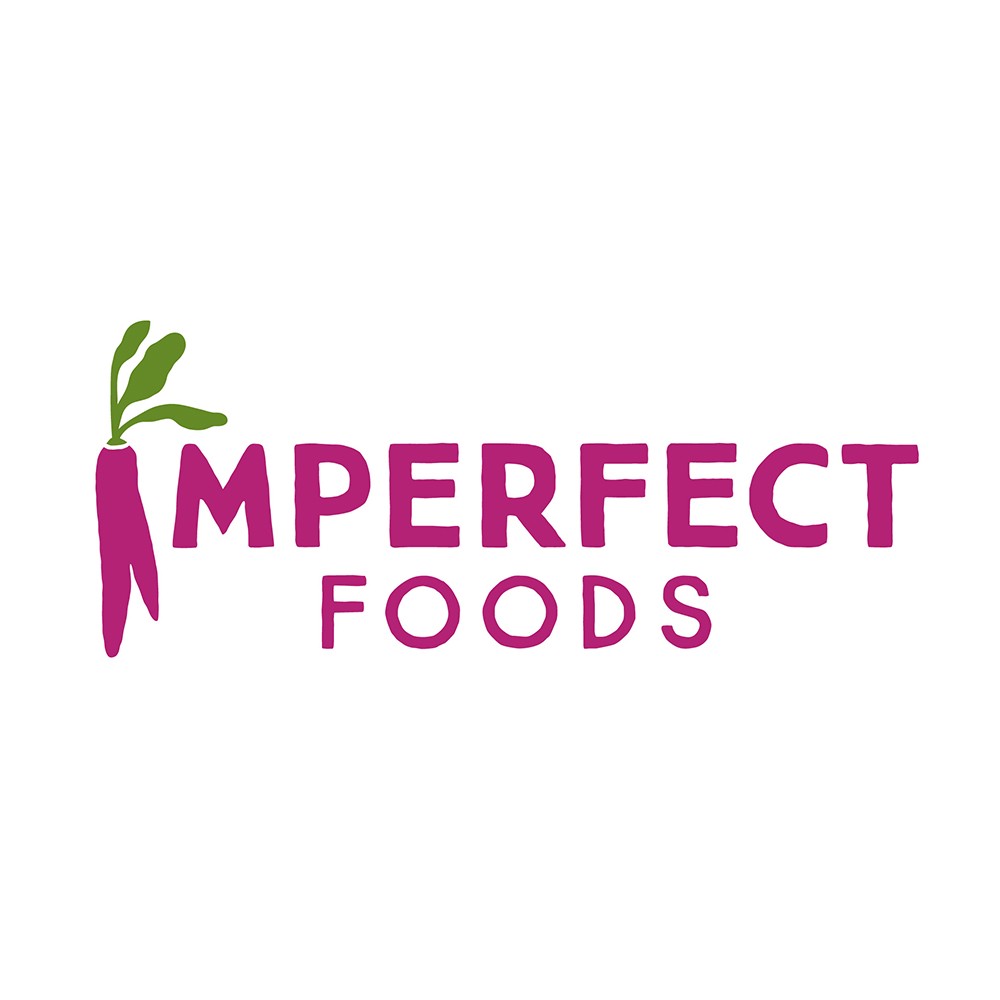 Profitable Public Debut, IPO Windfall