OUTRAISING THE COMPETITION
Cloud Toronto has been successful in raising funds and maintaining a winning streak! It's important to note that investment decisions should be made after thorough research and consideration of your financial goals and risk tolerance.k. Join us and invest today.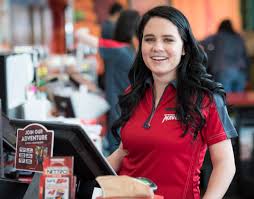 WHAT IS CLOUD TORONTO OFFERING? Recession Proof, Pandemic Proof, 24 x7, high cash flow and virtually only stablished cash based investment.
Cloud Toronto launched one of the first-ever regulation crowdfunding campaigns in the US in Gas Station and Convenience Store businesses. Since then we've helped thousand of  businesses raise capital.
Cloud Toronto allows anyone to invest in startups and private companies. Now we're combining forces with Cloud Toronto to massively expand our range of investment opportunities for everyday people, like you. The Gas Station business is renowned for its resilience, making it recession-proof and pandemic-proof. Its 24/7 operation ensures a constant flow of customers, providing a steady income stream. Additionally, it thrives as a neighborhood-led establishment, becoming a hub for essential services. With a focus on cash transactions, it remains a secure, established cash-based business. The consistent demand for fuel and convenience store items further bolsters its profitability. Gas stations also offer opportunities for diversification, such as car wash services or convenience stores, enhancing cash flow. All these factors combined make gas stations a dependable and lucrative business venture.Join and invest in Cloud Toronto today.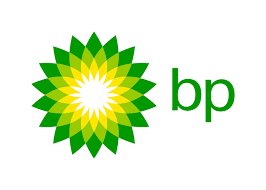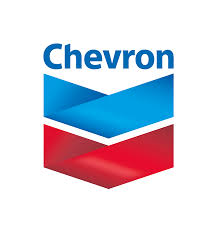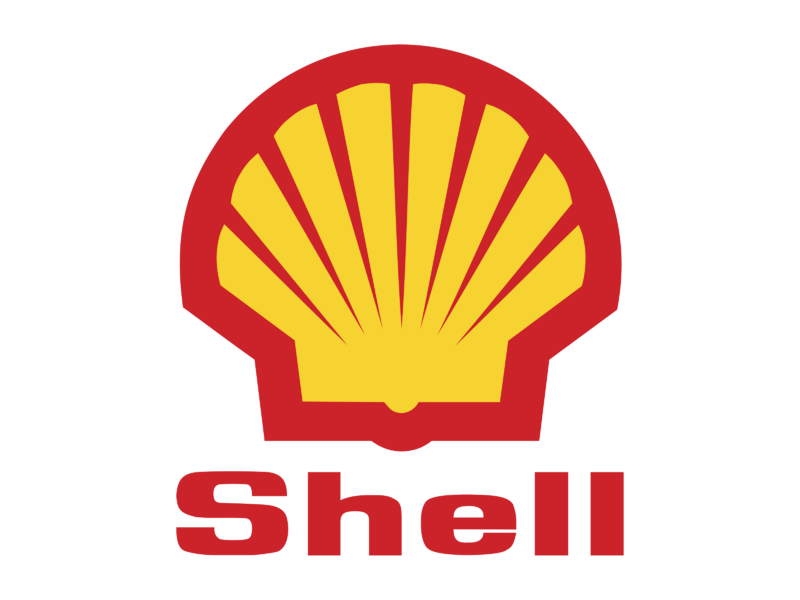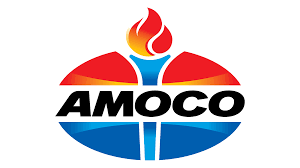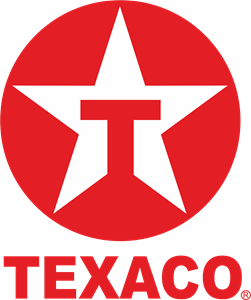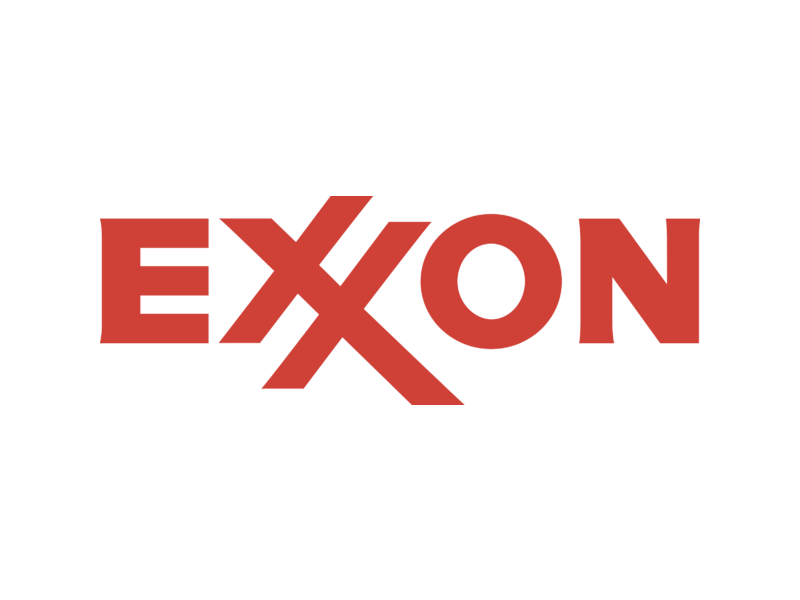 * Based on preliminary unaudited financials, results may vary significantly. The total amount raised includes all companies on Cloud Toronto, including Cloud Toronto's own raises. The total amount raised includes both investments that have been closed on and investments that have been received but not yet closed on."
* The acquisition is subject to closing and Cloud Toronto shall submit for approval to FINRA and other necessary organizations.m dolor sit amet, consectetur adipiscing elit. Ut elit tellus, luctus nec ullamcorper mattis, pulvinar dapibus leo.